Unlocking Your Potential
Empowering Your Future
Your Pathway To Success!
OUR TOP EDUCATION DESTINATIONS
Discover exceptional educational opportunities in some of the world's most vibrant and inclusive cities, spanning from Bhutan to Australia. Explore our esteemed institutions located in Toronto, Vancouver, Montreal, London, Hamburg, Potsdam, Berlin, Paris, and numerous other dynamic urban centers around the globe.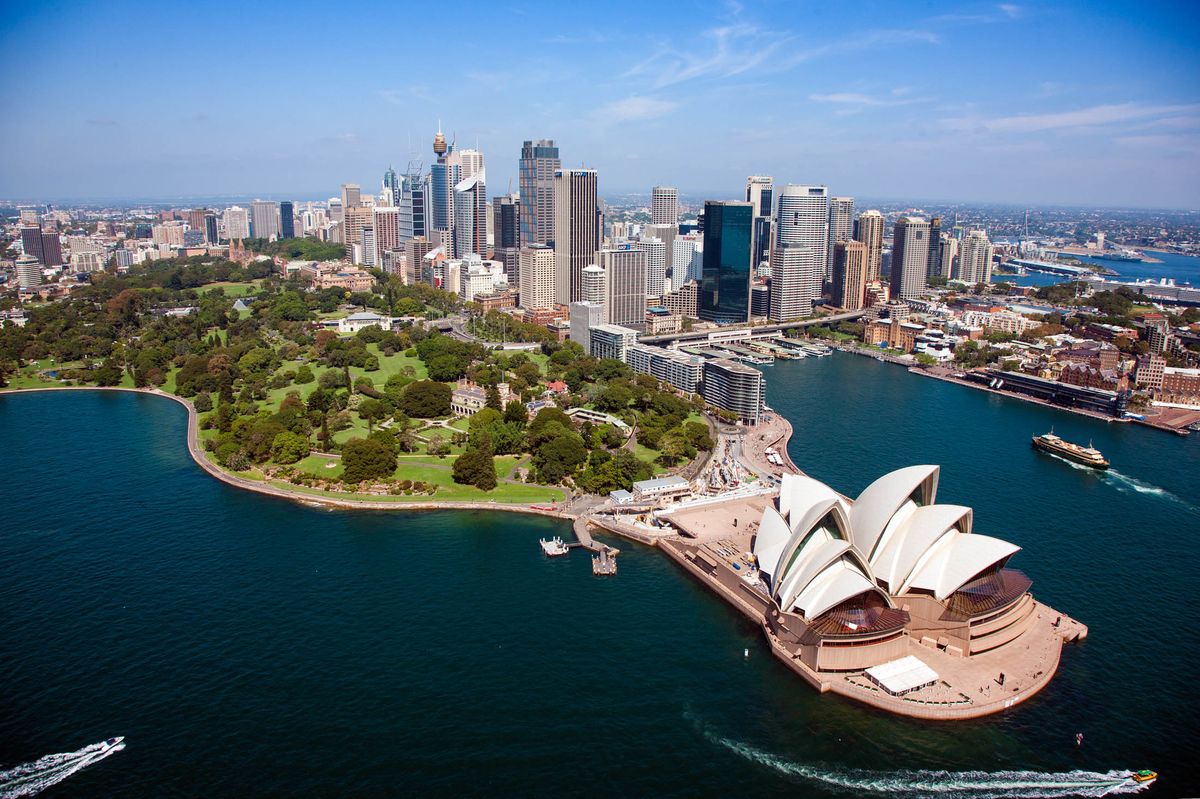 AUSTRALIA
First Choice for International Students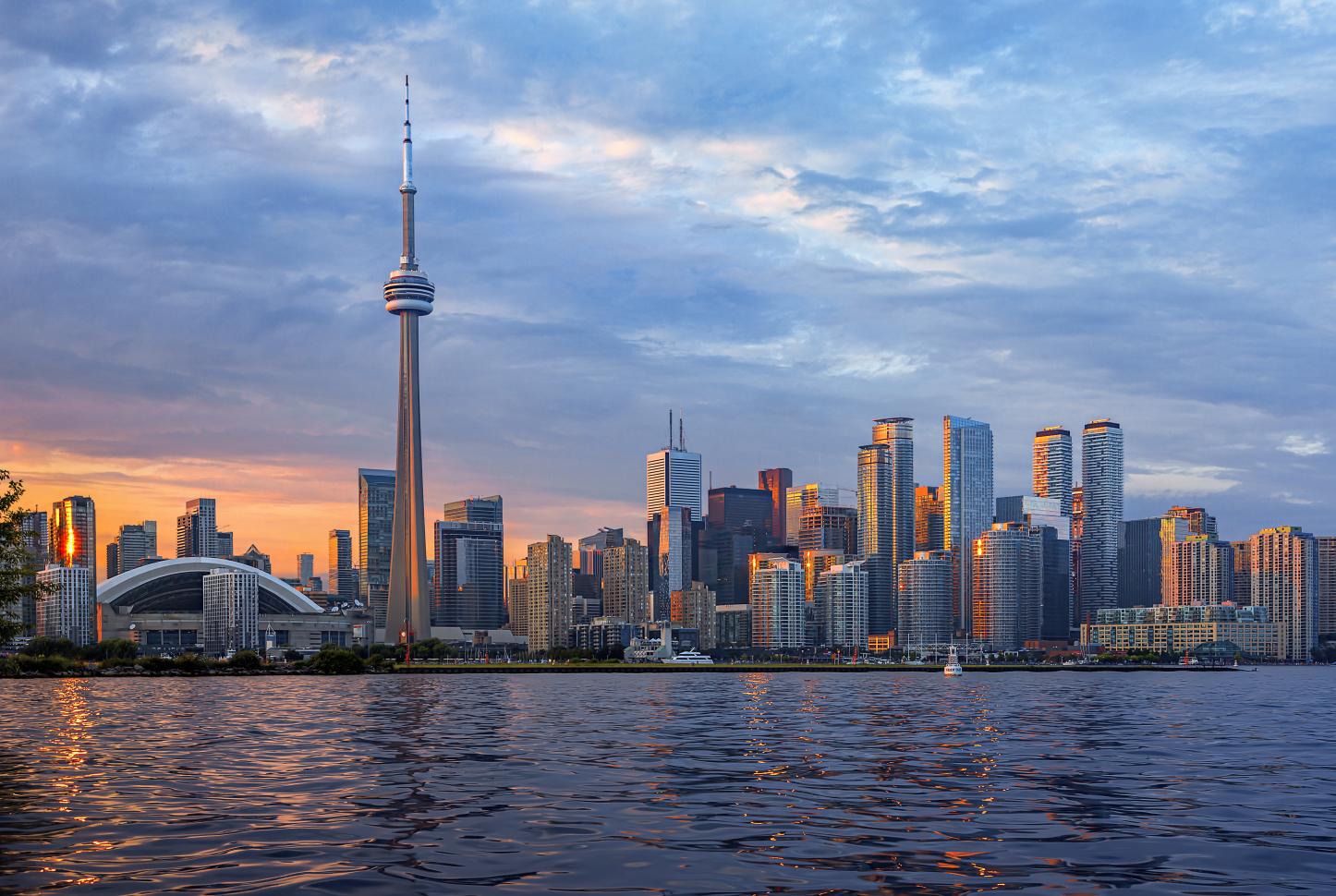 CANADA
The preferred option for students from around the world.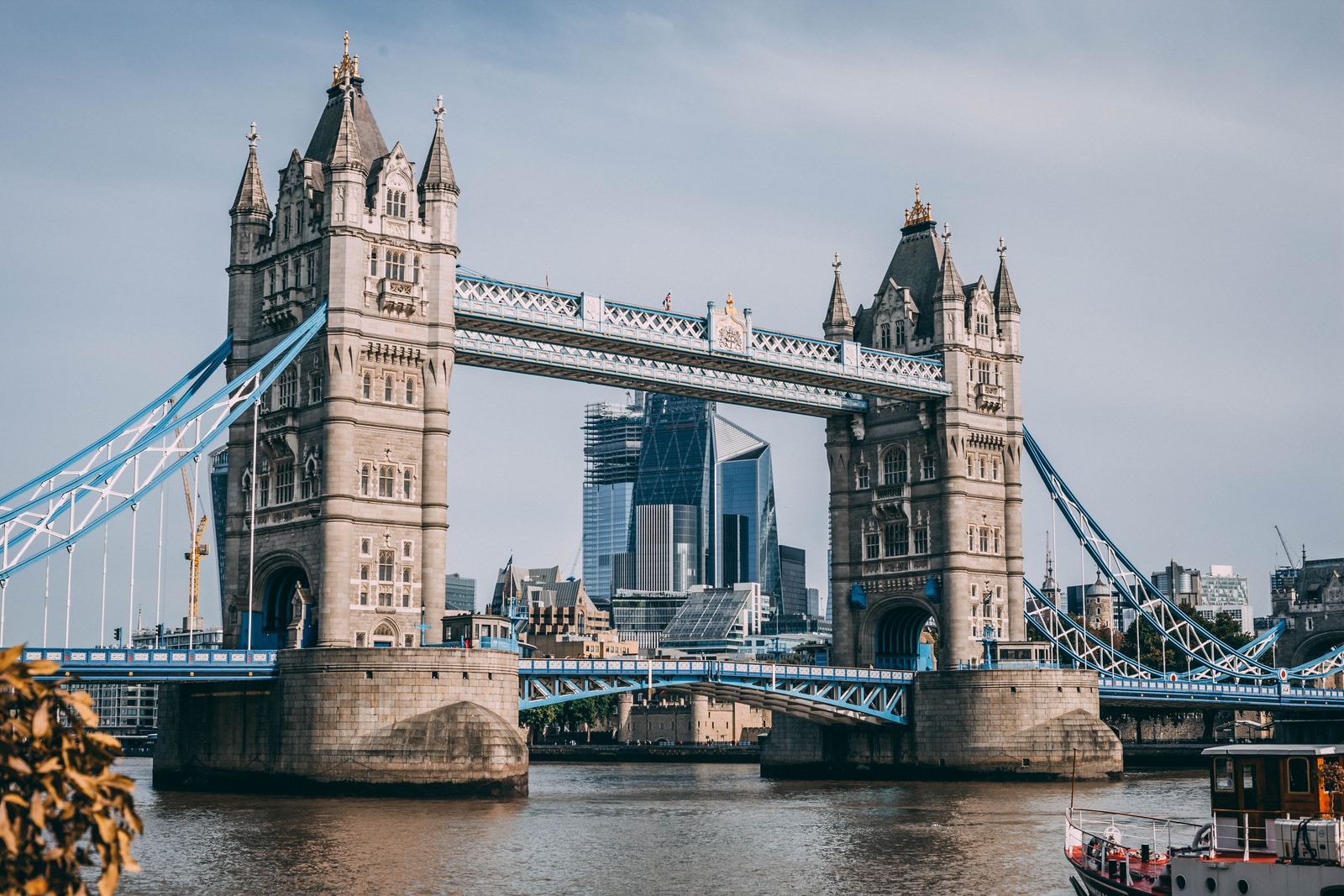 UK
Home of the Most Forward-Thinking Higher Education Programs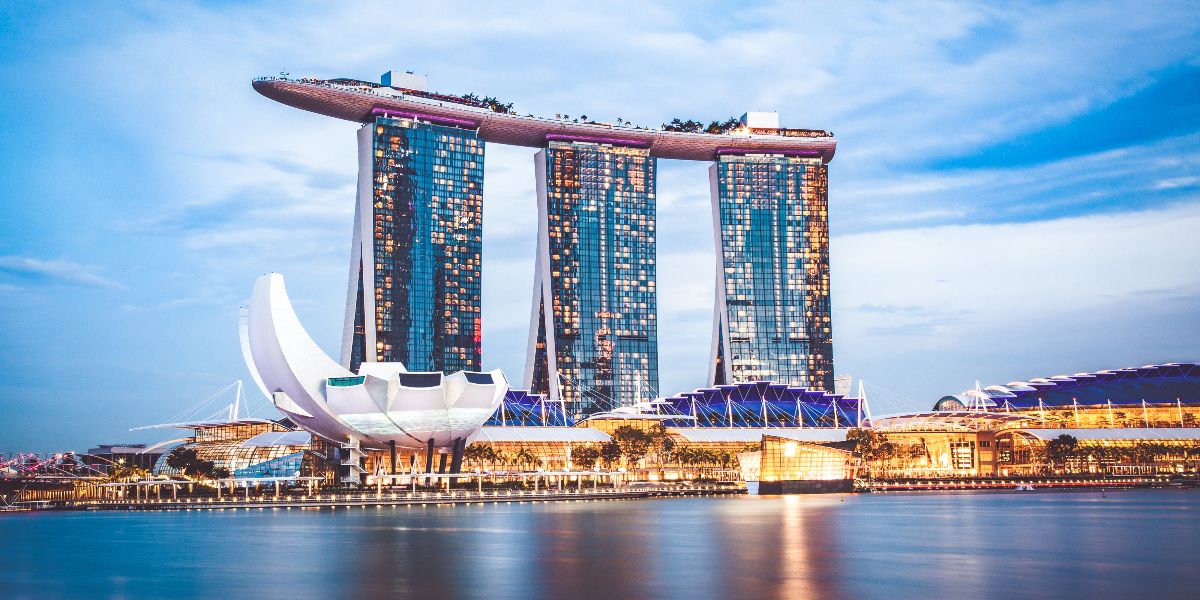 SINGAPORE
Innovative Education
Our Institutions have gained international recognition for their top-notch global education, practical-oriented courses, extensive professional networks offering work opportunities, and unparalleled student services.
Become a part of the highly influential global network of higher education partners worldwide.
Connect with our Community Managers and discover a world of endless opportunities
We're standing by to help you reach the next level.
OUR EDUCATION PARTNERS AUSTRALIA